We build security systems tailored to meet your requirements, so you're never paying for something you don't want or need.
Keeping you safe while saving you money
Your Safety is Our Concern
Eyecom Security is your local full-service security expert.  
Based in Kelowna and servicing the surrounding area (including Vernon), our specialists have been in the business of keeping businesses and families safe for years. Unlike other security companies, we're local experts that build systems to meet your specific needs. We don't try to upsell our clients to packages they don't need, and our offerings start as low as $25/month. The added benefit: lower insurance costs, often at a savings of 20%.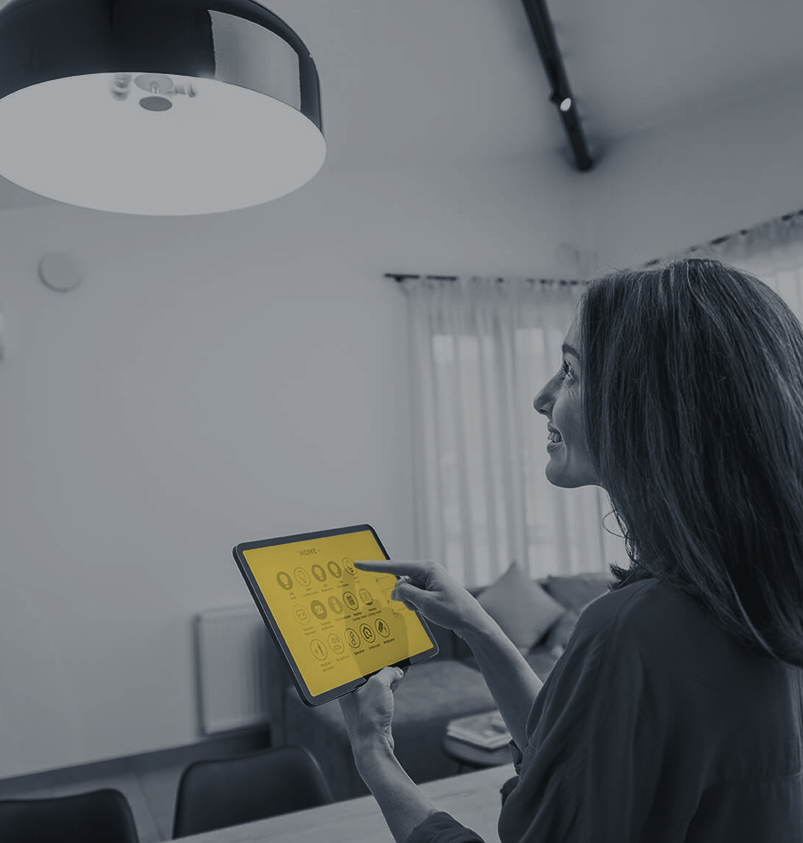 Services You Can Count On
100% Customizable Solutions Built to Your Specifications
We fully customize every operation to fit the unique requirements of every homeowner and business.
We can even switch over, add onto, or upgrade your existing systems to give you a seamless security experience and help put your mind at ease.
No Obligation Assessments
If you require a security system or upgrade, talk to us. We'll come to you for a full no-obligation assessment. Our trained security professionals can walk you through their observations in terms of any safety concerns within your home or office and advise on how to best secure your space.
Local, Trusted Protection Services
Our Technology is Second to None
Eyecom Security has the latest in technological advancements.
We offer everything from total interactive surveillance to sensor control of various aspects of your home and office (light, temperature, garage doors, sprinkler systems, and more). When security protocols are triggered, our systems and personnel act lightning-fast to protect you, your family, and your property. At Eyecom Security, we want you to feel secure 24/7, and we have the infrastructure and the technology to make that possible.
Get a Quote