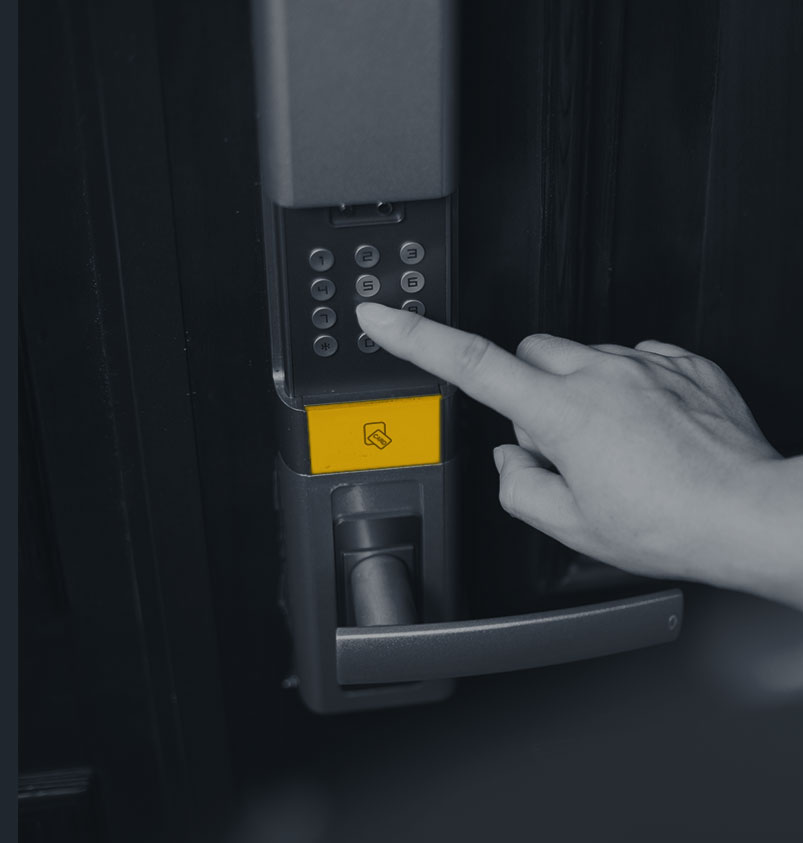 Complete Control
Eyecom Security is uniquely capable of integrating entire systems under one central security umbrella.
Our technology can integrate with any electronic system on the market, allowing you to centrally control various aspects of your home or business. Our team can build a completely customized package to control everything from video to access control entry. We can integrate environmental and lighting controls and can even integrate with HVAC systems and fire alarm sprinklers that will allow for complete 365-degree control of every aspect of your property, digitally, all from one place.
Plugins and Expansion Options
Security Systems That Work with You
Even if you have an existing system, Eyecom Security can integrate services with it so that you can keep previous functionality while adding on the items you don't already have.
We can also build an entirely new, fully functional system that covers every aspect of your security needs. Our integration packages are designed to be completely bespoke and work to meet your security needs, no matter how simple or in-depth. Our priority is to give you full control over your home or office and to provide the visibility you need to feel secure no matter where you are.
If you would like to learn more about how our integration packages can work within your existing system or as a standalone solution, contact us for a free no-obligation security assessment.
Get a Quote