Feel Safe 24/7
As local security experts, Eyecom Security has provided custom security to homeowners and businesses for over 25 years.
Our trusted alarm systems remove the threat of theft or damage, particularly in remote or low-visibility properties. Audible alarms are effective deterrents and an excellent way to summon help and, paired with system monitoring, can offer unparalleled levels of property protection without the need for a physical presence on-site.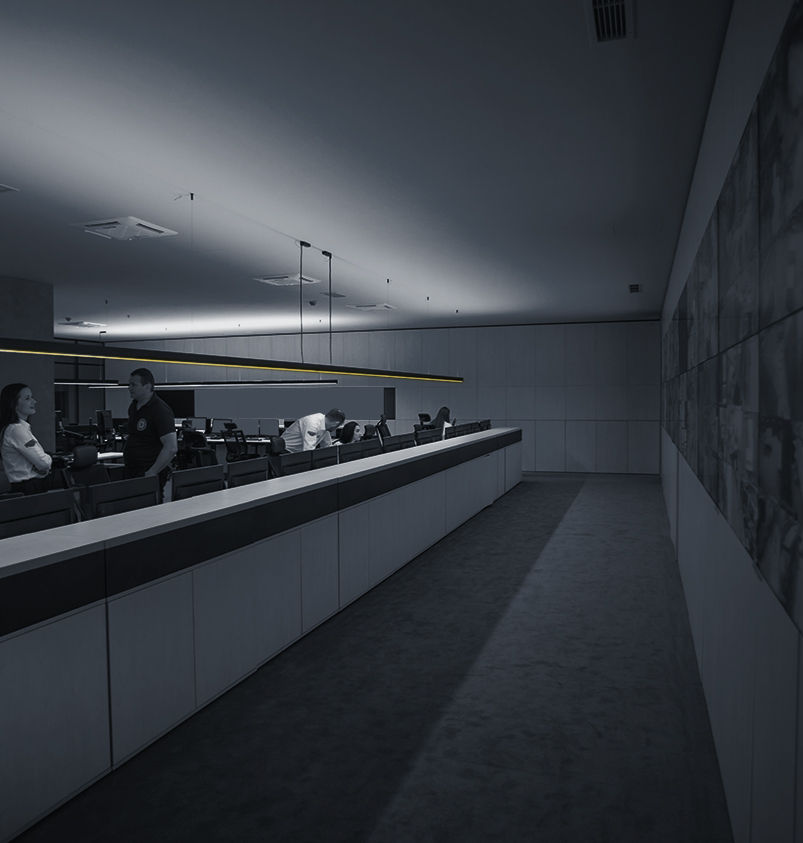 Our station operators remain in constant contact with you and guarantee immediate response to ensure your safety and peace of mind. Using the latest technology, users get:
Immediately respond to any threat
Effectively deter criminal activity
Provide status reports to help you make strategic security decisions on the fly
Connect and remain in constant contact during any alarm
Eliminate "false alarm" reports
An "eye witness" of any criminal activity
Interactive home/business automation options
ULC-Rated Monitoring for Your Home or Business
Eyecom Security offers state-of-the-art intrusion alarm systems along with our locally-based 24/7 ULC-rated monitoring services. Our monitoring station is located in Vancouver and we are licensed to monitor any residence, commercial building, fire alarm, as well as our proprietary verified video and active watch solutions. Our clients, and homeowners can also save up to 20% on their home insurance. The best part: our clients have peace of mind knowing that when an alarm is triggered, help is immediately on the way.
360-Degree Security Coverage
Monitoring Beyond Break-ins
At Eyecom Security, we don't just monitor for break-ins or suspicious activity.
Alarm monitoring isn't just for intrusion systems. It can also be arranged for fire, carbon monoxide, power interruptions, hold-ups, medical emergencies, and more. Whatever your needs, we can build an alarm system that covers them. We can even pair alarms with additional services such as video surveillance, card access, environmental automation, and more.
We're There When You Need Us
Fast, Effective Emergency Response
Our team is ready to respond 24 hours a day, 7 days a week, 365 days a year.
Our security services are locally operated by live personnel that are highly trained and ready to help. With years of experience under our belt and the latest technology at our disposal, we're prepared to respond to any type of emergency.
Get a Quote