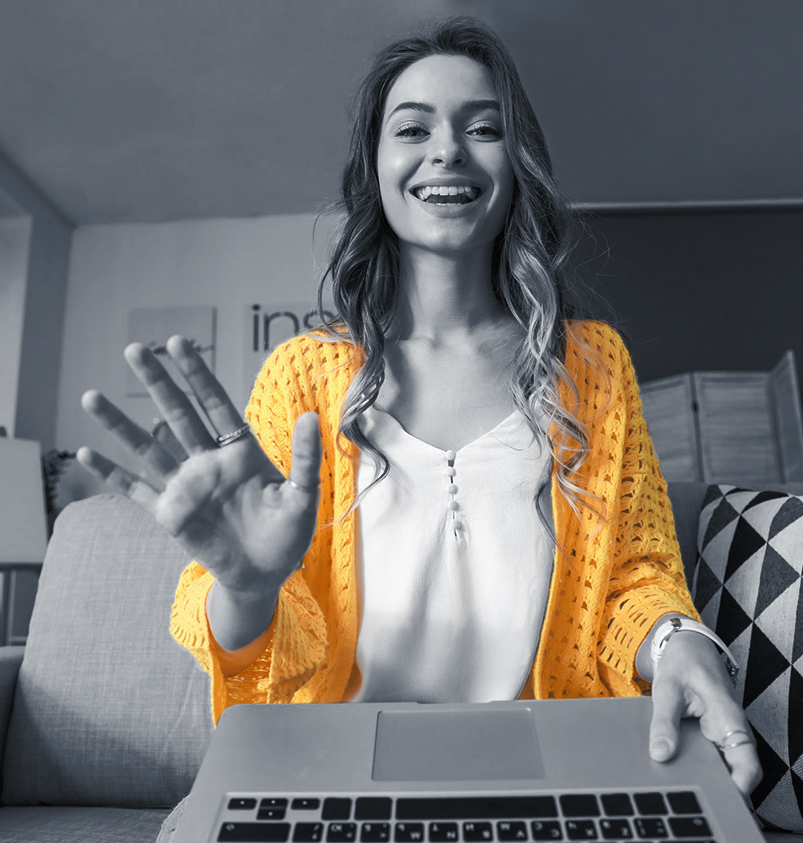 Client Access 24/7
Make your home a smart home. Eyecom Security provides the ability for businesses and homeowners to fully control their security systems and offers complete home automation.
With our systems, clients get easy access to visuals and alerts 24/7 and can control various aspects of their property – even when they are away. Any electronic device can be integrated into your security system, from lighting to sprinkler systems. From the comfort of your computer, tablet, or phone, clients can:
Remotely arm/disarm systems
Control access
View event logs (see who disarmed any aspect of the system and at what time)
View video surveillance in real-time, pull images, or playback recorded sessions
Control thermostats
Lock/unlock doors and garage
Control lighting
Control is at Your Fingertips
Our goal is to make security easy, and by automating processes and handing control to our clients, we're able to help them feel secure.
From full visibility over all entry points to remote command over environmental factors on the property, we can customize a solution that covers your specific needs – and gives you complete control over your environment. If you have a specific request for control over certain aspects of your home or business, just ask.
Get a Quote