Protect Yourself and Your Property
Intrusion systems are an excellent way to protect your home or office. Eyecom Security monitors for break-ins and helps you save up to 20% on home insurance.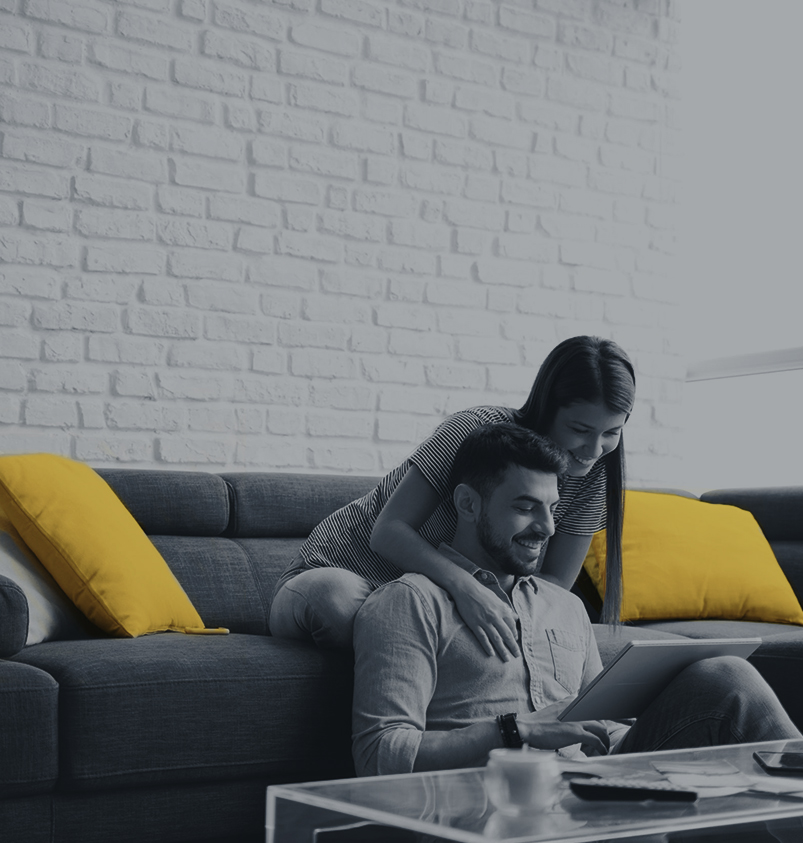 Built for You
The Eyecom Security Difference: Complete Customization
Our local 24/7 ULC-rated monitoring station can provide monitoring for your property from every angle and add to the system to make it completely customized to your needs. Let us monitor your premises for all or a combination of:
Burglary/Intrusion
Hold-ups
Fire
Medical Emergencies
Low Batteries
Environmental (flooding)
Temperature
Carbon Monoxide
Power Failure
Arming/Disarming
Eyecom's intrusion systems put security in the palm of your hand. We provide our clients with an interactive app that allows them to monitor their home or office from their phone, PC, or tablet and give them full control of their services. For more information, see our Interactive Control Section.
Already have a system? Looking for an add-on service? We can integrate any of our services into existing security platforms or help you migrate over to a new plan completely.
Never Lose Connectivity
GSM (mobile) vs Landlines
We are here to remove vulnerabilities due to break-ins or environmental factors.
Eyecom Security uses GSM (cellular-based monitoring) technology which means we aren't tied to landlines. Our cellular-based monitoring ensures we are always in contact with your system and that no amount of landline or electrical tampering will interrupt our services. While we do provide clients with easy-to-access apps, your service is not tied to your phone. It's a completely separate, protected network that can't be shut down from the outside. That means your property and your loved ones are safe 24/7/365.
Enjoy Proactive Safeguards
Our customers can easily set rules so that their homes and offices respond automatically to pre-defined changes that keep everyone secure. Should a certain threshold be triggered, both yourself and the correct authorities will be alerted.
Get a Quote