Eyecom Security
Advanced Security Systems Penticton
You need a specialized professional to help select the right security system for your residence or business. Low quality systems, or systems that have been installed poorly, may leave your home or office at increased vulnerability to floods, fire or destruction through vandalism. Security systems of today utilize advanced technology, such as remote monitoring, enabling you to remotely view activity on your premises in real time. All of our clients have unique needs, and we can help plan and create a security system solution specific to their requirements. Our company can provide a wide array of products and technology solutions that can help defend your properties and valuables, while giving you peace of mind. Contact us today to request a quote at no cost or obligation.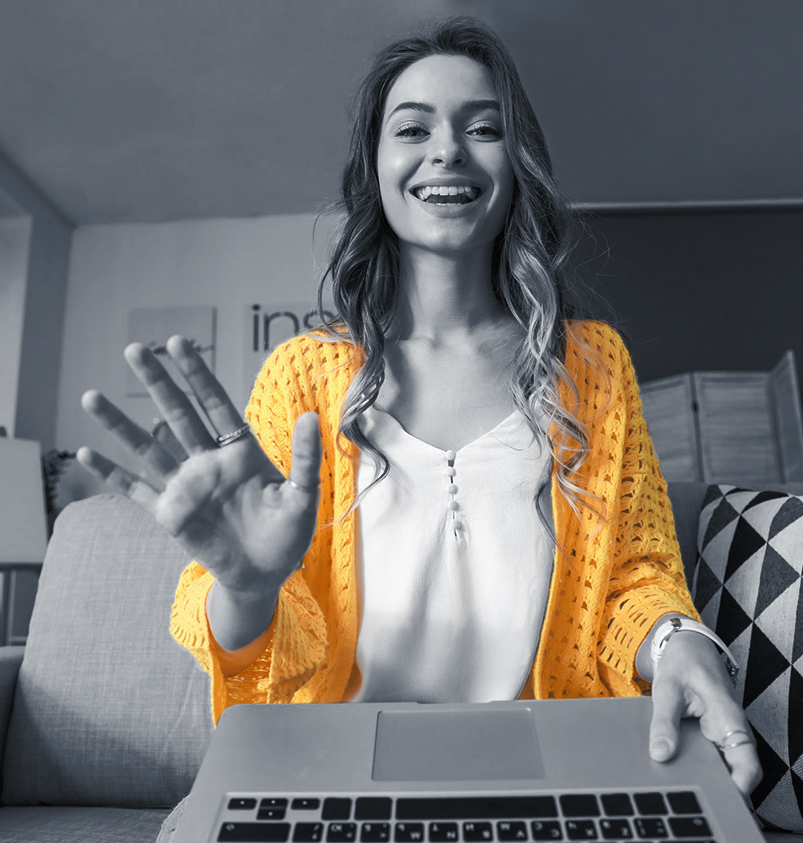 built for you
As part of the security systems Penticton home and business owners rely upon, we provide burglar alarm systems (also known as intrusion alarms). These are specifically designed to help defend your property from unauthorized intruders. Our advanced intrusion alarm systems offer much more than audible alarms, by utilizing remote alarm monitoring and CCTV surveillance. The integration of window and door sensors can be applied at security risk areas, while motion and glass break sensors offer added coverage to other entry access points. Security system installations can typically include a combination of available options, depending on your specific requirements.
Get a Quote
when you need us
Alarm Monitoring Service Penticton
Eyecom Security can provide 24-hour alarm monitoring services for both residential and commercial applications, for a low monthly investment. Our alarm monitoring centre will be immediately notified of any triggers, including fire, floods, burglar alarms and any unauthorized entries. Our trained alarm monitoring professionals can quickly react to any security breach and immediately dispatch emergency services to your home or office upon the activation of any security system.
Having a live monitoring system allows us to not only inform and advise occupants of any potential danger, but it also helps to limit property damage that may be caused by fire, flooding, intruders or vandals. We are able to dispatch the authorities quickly to address any emergency situations, which results in faster response times and more favourable resolutions. Many insurance companies reward their clients with reduced premiums if they have alarm monitoring in place – which makes our low monthly fee even more reasonable!
access with mobile device
CCTV & Wireless IP Systems
Need to add an additional level of protection for your home or business? Our CCTV (closed circuit television) systems have the answer. Surveillance systems that utilize remote monitoring capabilities provide you with real-time feedback, allowing you to remotely view all activity on your property. Eyecom security camera systems allow you to replay activity through DVR recording playback in high-definition, from any desktop computer or mobile phone.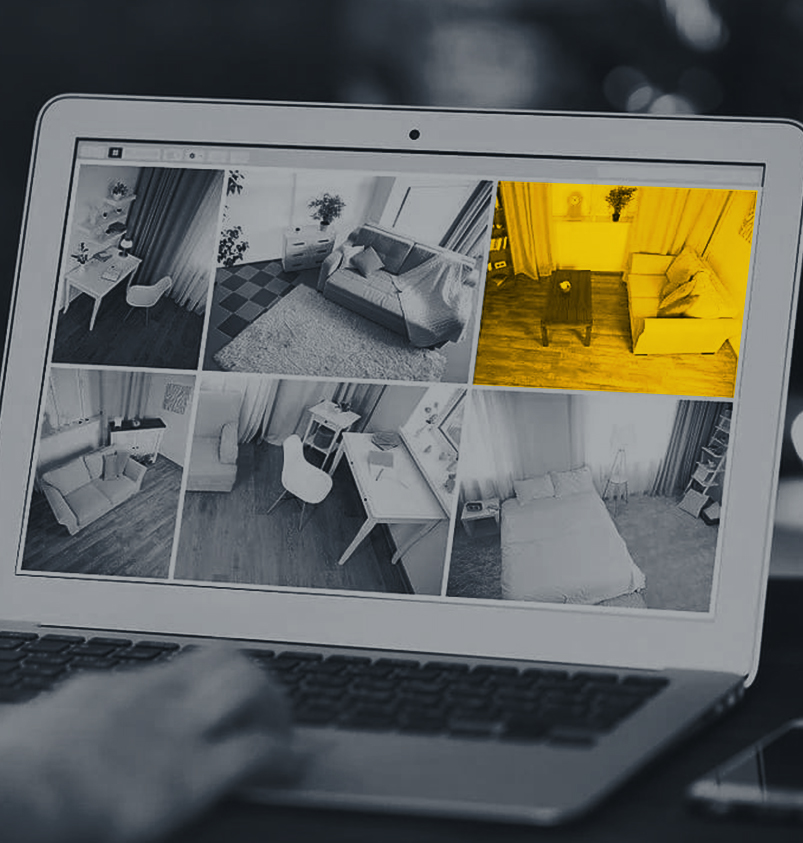 be proactive
You know you can monitor your CCTV cameras remotely, but did you also know you can keep track of your Penticton indoor security as well? We have features that allow you to access your security notifications and manage your building safety using your tablet or smartphone no matter where you happen to be. This will allow you to:
Be aware when individuals enter or leave your property
Receive notification of elevated carbon monoxide levels or fire alarms
Be notified of monitoring and updates regarding building security
Receive warning of potential leaks or flooding
Monitor and adjust outdoor lighting
free quote
Many home and business owners don't know exactly what they need when it comes to building security. Making sure you have the right equipment in place is key to protecting your assets. Have one of our experts assess your property to ensure that all of your needs are covered. We will conduct a thorough review of your safety and security requirements, and we will design and install a complete system that will provide the best property protection available. We use only products that meet our exacting standards for technology and performance, and we pride ourselves on superior customer service. That's why we are able to provide the best security systems Penticton home and business owners can purchase, at prices they can afford. Call us for a complimentary, no obligation assessment of your Penticton property, and see how we can meet and exceed all of your expectations.
Contact Us